A bit cliche, but join us for it anyway, won't you? Bonus Episode - Fan2Sea Cruise Say goodbye to "Molvin" aka "Uminaru" along with new friend Amanda Redmond! We're joined again by our new pal Katarina Rdultovskia! Who's afraid of creepy "French" dolls? Strap in, Trash Piles--both Chris and Jordan are back and it's time for an episode that is completely bonkers from start to finish!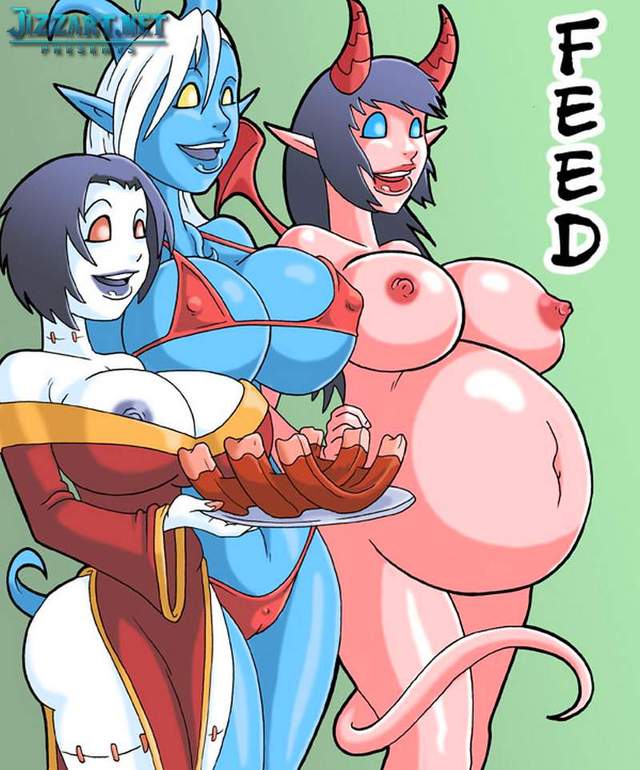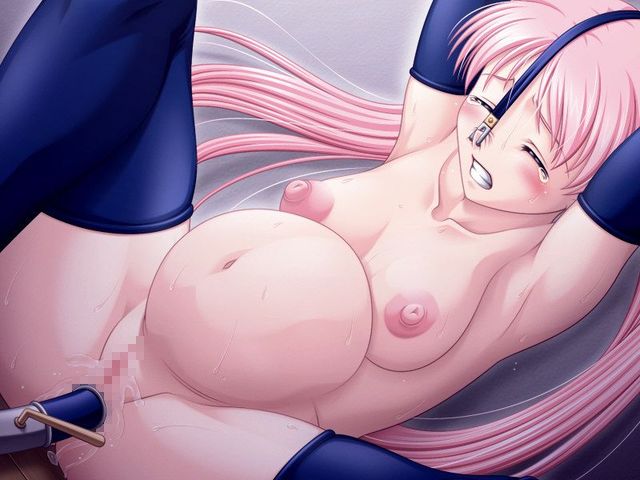 This is going to be a fun one.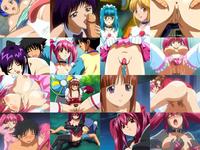 Sex Warrior Pudding Episode 1
Or the live action show! Episode - Reasonably Disrespectful. Episode - Sailor Business-R. PLUS, keep sending your contest entries to sailorbusinesspodcast gmail. Jordan and Chris are joined by Betty Felon to talk about everyone especially Jordan's favorite Sailor Scout and wish her well on her day of birth. Not just for Makoto's Ami-ogling.